The UK real estate industry is estimated to reach $1 trillion in 2022, making it an attractive investment destination.
The UK has a stable legal system and economy, creating a secure investment environment.
Investing in real estate offers high rental yields and favorable government policies.
The UK housing market is experiencing high demand, creating excellent investment opportunities for landlords.
Proper financial planning and research are essential when investing in the UK real estate market.
It's always good to never depend on a single income and make an investment to create a second source. Investing in real estate has always been one of the most effective ways to profit in the long run. The United Kingdom is one of the most attractive destinations for real estate investment. Here's what you need to know about investing in real estate, the benefits of doing so, and what you need to get started.
The Real Estate Industry in the UK
The UK's real estate industry will reach $1 trillion in 2022. This makes it one of the most attractive countries for real estate investments. The UK has a stable legal system and a strong economy, making it an ideal environment for secure investments. Moreover, many opportunities exist to purchase new or existing properties at favorable market prices.
The Benefits of Investing in Real Estate
Investing in real estate offers you various benefits. Here are some of those benefits:
Stable Economy
The UK has a stable economy makes it an attractive location for investment. It's the sixth-largest economy in the world, with an estimated GDP of over $2.5 trillion. The Bank of England has a reputation for stability and transparency, which makes investing in property safe.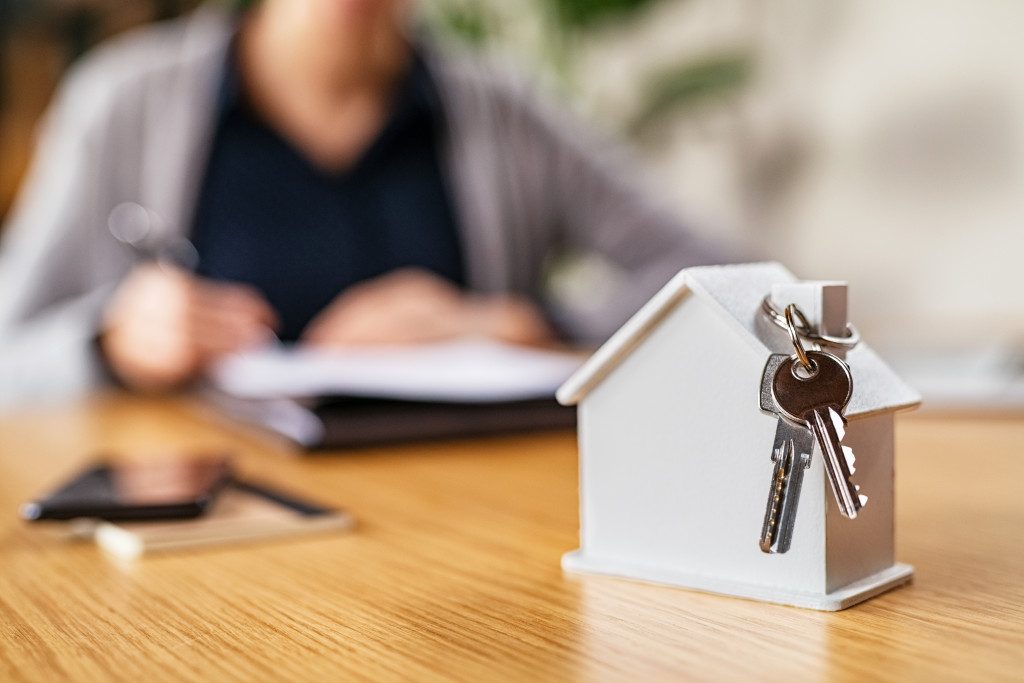 High Rental Yields
The U.K. has some of the highest rental yields among European countries. The rental market in the U.K. is quite stable, and the last few years have seen considerable growth, making rental yields more favorable. Particularly in northern cities like Manchester, rental yields are high, making it a great place to invest in real estate.
Favorable Government Policies
The UK government has a robust set of policies promoting investment in the real estate sector. The government's Help to Buy scheme offers rebates to first-time home buyers and has opened up opportunities for developers. The government has also implemented favorable tax policies, such as Stamp Duty Land Tax reductions, aimed at helping first-time house buyers.
Housing Shortage
In the U.K., there's an ever-increasing demand for housing, particularly in the major cities. The demand for rental properties has steadily risen over the last few years, which presents an excellent investment opportunity. The housing shortage means the market favors the landlord, making it easier to profit.
Stable Political Climate
The U.K. has a stable political climate, which is crucial when investing in real estate. A stable political environment is vital in maintaining the country's economy and fostering growth in various sectors, including property investment.
How to Get Started
Now you know the benefits of investing in real estate in the U.K., let's look at how you can get started.
Research and Education
Before investing, it's important to understand the market and familiarize yourself with various strategies for successful investments. Conduct research on different areas and neighborhoods to determine which is best suited to your investment goals. You should also consult with experienced advisors to obtain professional guidance.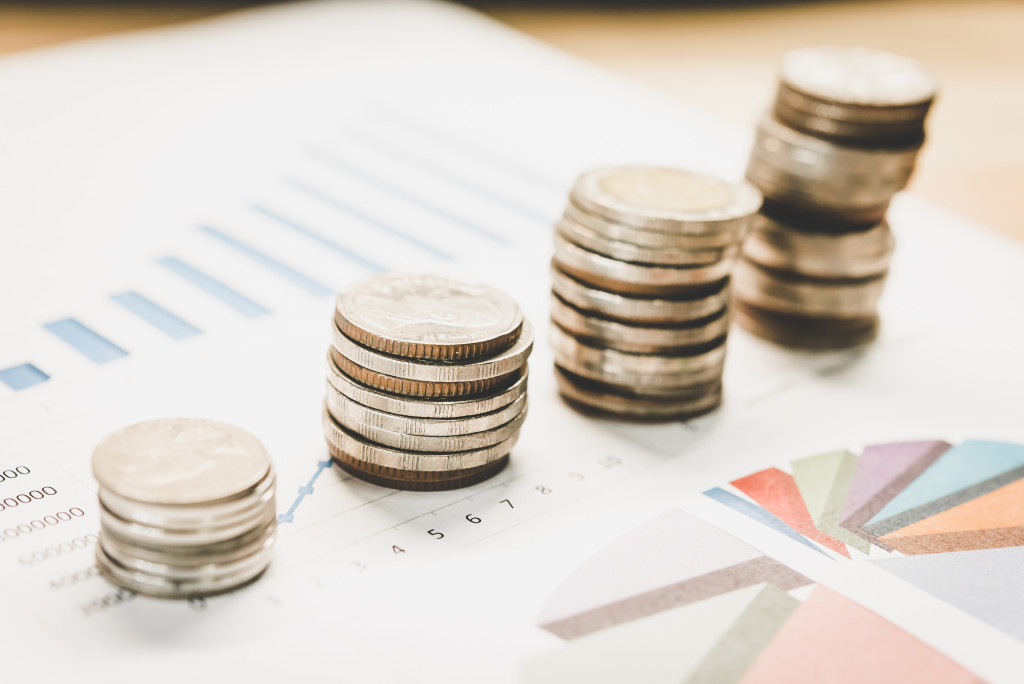 Financial Planning
Your investment plan should include financial planning and budgeting. You need to assess your current finances, decide on a strategy, and develop a reasonable budget for investing in real estate. Having an emergency fund and enough savings to cover any unexpected costs or repairs is important.
Financing
Real estate investments require substantial capital, so exploring financing options is essential. Various lenders in the U.K., including banks and private lenders, offer loans for real estate investments. It's essential to compare different loan rates and terms before committing to a lender.
Finding Properties
You can start looking for properties once you have a clear investment strategy and financing. You should know the current market trend to identify the most profitable areas. When selecting a property, consider the area's amenities, rental demand, and potential for future growth.
Estate Planning
Once you've purchased your first property, it's time to plan your estate. Soon enough, your assets will increase, and you'll have to consider who will inherit them. Specific estate lawyers have websites like allenheritage.co.uk you can visit. You can find procedures you can take to start your estate planning. You can also hire a potential lawyer to assist you in creating your will.
By investing in real estate in the U.K., you can generate significant returns, enjoy stable rental income, and benefit from favorable government policies. However, it's essential to be well-prepared before investing. Make sure to research the market and make a plan. Doing so will ensure you maximize your real estate investment in the U.K.