Consider the location carefully, research the surrounding area, and check for transport options before investing in a property.
You need to determine your budget beforehand to help you narrow down your choices.
You need to look for properties that offer amenities and are ready to move in.
Take your time in making decisions and make sure you're aware of important factors before committing to a place.
Living in the city can be exciting, especially for young professionals. There are plenty of opportunities for career growth, a diverse food scene, and exciting nightlife. However, living in the city also presents its own challenges, especially when finding a place to call home.
The Philippines, in particular, has a growing real estate market, which may be overwhelming for those searching for their next home. If you're one of these people, don't worry. In this blog, you will learn essential tips to help you find your next home in the Philippines.
Consider the location carefully.
When you're house hunting, the location should always be your number one priority. There are plenty of things you should examine in this regard. Here are the details you should know about:
How close it is to your workplace.
If you can easily commute from your desired home to your workplace, you won't have to worry about long drives and traffic. If you work from home, make sure the home is conducive to your work.
Research the surrounding area.
Apart from safety and convenience, it pays to find out more about the people living in the neighborhood. Knowing a little bit about them will give you an idea of how well-suited you are for that specific community.
Check local transport options.
Living in the city means having to depend on public transport, so make sure there are available options within walking distance from the property you want to buy or rent.
Find out about rental fees and taxes.
When renting a home, it is important to know all the associated costs, like utility bills, maintenance fees, parking fees, and taxes. Knowing the details of these costs will help you determine if a property is within your budget or not.
By being knowledgeable about these factors, you will be able to find the best home for you. Remember to take your time in making decisions and make sure you're aware of all the details before committing to a property.
Determine your budget.
Before you start your search for a new home, it is important to determine your budget. Take an honest look at your finances and how much you can afford each month. Don't forget to factor in additional costs such as utilities, internet, and transportation. Knowing your budget will help you narrow down your options and prevent you from getting into debt.
Consider the amenities.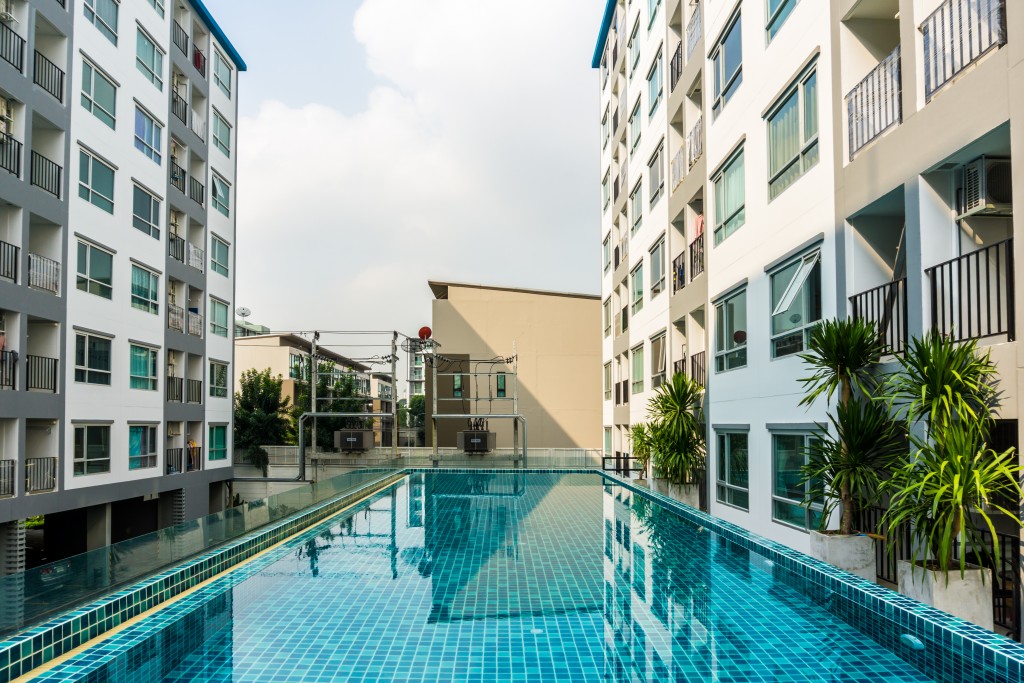 As a young professional who leads an active lifestyle, you might want to consider properties that offer amenities. Look for a property with a gym, pool, and other facilities catering to your needs. If you have a pet, make sure to find a pet-friendly property. Knowing a property's amenities will help you make an informed decision.
Look for properties that are ready to move in.
While buying a fixer-upper can be tempting, it is best to find a move-in-ready property, especially if you're a busy young professional. This will save you time and money you would have otherwise spent on renovations.
Fortunately, there are plenty of properties like this in the Philippines that cater to a variety of different lifestyles. For example, if you're an extrovert who loves to go out, you may want to consider properties in hotspots like Bay City. Plenty of condos in this area can cater to your fast-paced lifestyle.
One example would be the condos near the Mall of Asia (MOA) that are ready for occupancy. These properties are developed by Anchorland, an established and reliable developer in the Philippines, so you know they're worth considering. These condos feature modern, contemporary designs and are conveniently located close to several amenities such as restaurants, shopping centers, and more.
Hire a reputable real estate agent.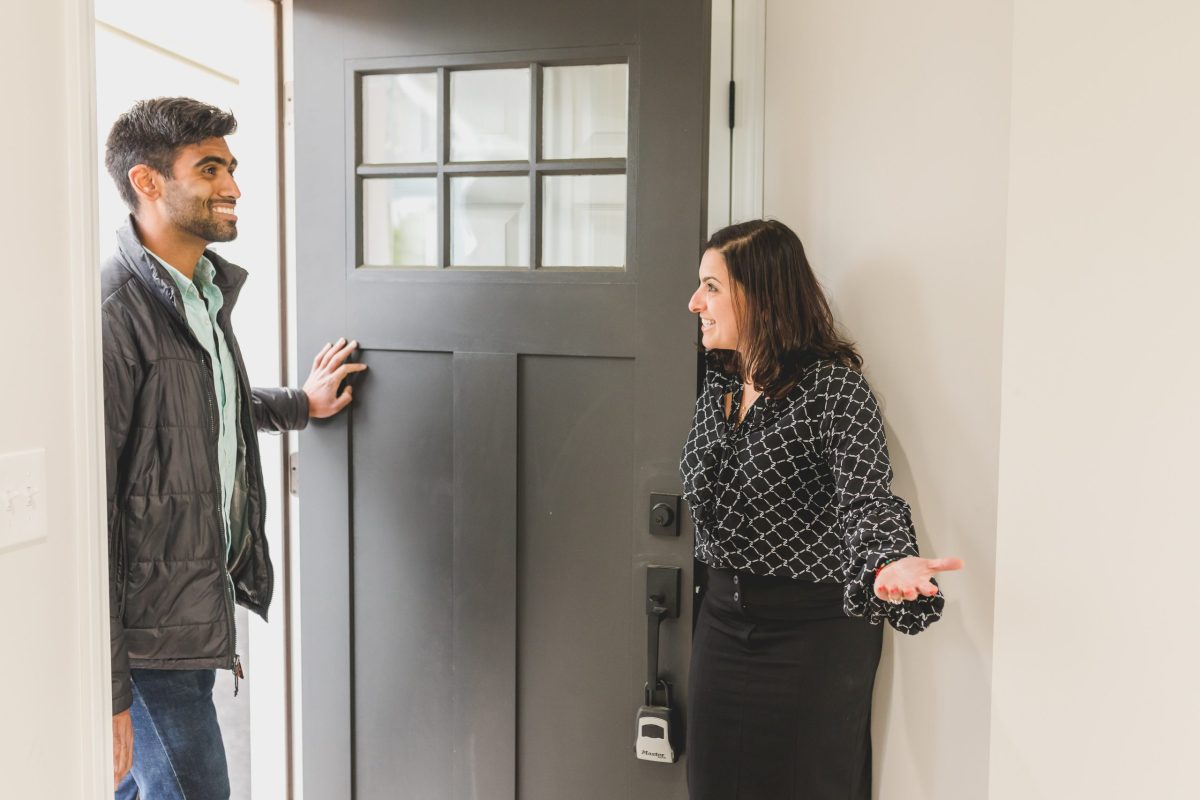 Finding your next home can be stressful, especially if you are a busy professional. Hiring a reputable real estate agent can save you time and energy. They know the market well and can help you find properties that fit your criteria. They can also help with the paperwork and negotiations.
Finding your next home doesn't have to be a stressful experience. You can find a property that fits all of your needs by considering various factors such as location, amenities, budget, and transport options. Hiring a reputable real estate agent is also an option if you don't want to go through the hassle of searching for properties on your own. With their help, you'll be able to find your dream home in no time!