While it's tempting to think that the ongoing COVID-19 pandemic would negatively affect the residential property market, available data show that this is hardly the case. Fortunately, this segment of the real estate industry (the other being the commercial property market) still shows resiliency amid the pandemic that has caused numerous industries to suffer badly.
According to the U.S. Census Bureau, the home ownership rate in the country actually increased even at the height of the pandemic. This can be attributed to lower mortgage interest rates that made buying a residential property attractive and realistic, according to the results of a poll conducted in March 2020.
If you're now thinking of selling your home for the first time for whatever reason, now is the perfect time to do this considering the demands for private residences. However, you should hold your horses to avoid committing common mistakes in selling a property. By treading the path carefully as a first-time seller, you'll avoid these pitfalls and have a better chance of successfully closing a deal on your home.
Here are some wise tips on how you could sell your first home the right way:
Set a reasonable listing price
If you wish to sell your home quickly, you should research prevailing market trends and real estate pricing to get an idea if the price you have in mind is too high, too low, or just perfect. If you're capable of it, doing a comparative market analysis (CMA) or property appraisal are great ways to decide on the price by which to list your house. However, if you're clueless about the entire process, then just hire someone who knows how things work with the listing prices.
Hire a licensed real property sales agent
In connection with the first guide above, you should consider hiring a sales agent with ample experience, credentials, and skills in listing private residences. A real estate agent plays a critical role in securing a successful sale of the home because he or she knows the ins and outs of selling real estate properties. Additionally, you can enjoy excellent real estate advice that will help you make the right decisions concerning the sale of your first home. But first, read about these tips on selecting the right listing agent so you'll end up hiring the perfect candidate.
Prep up your home for an open house (home staging)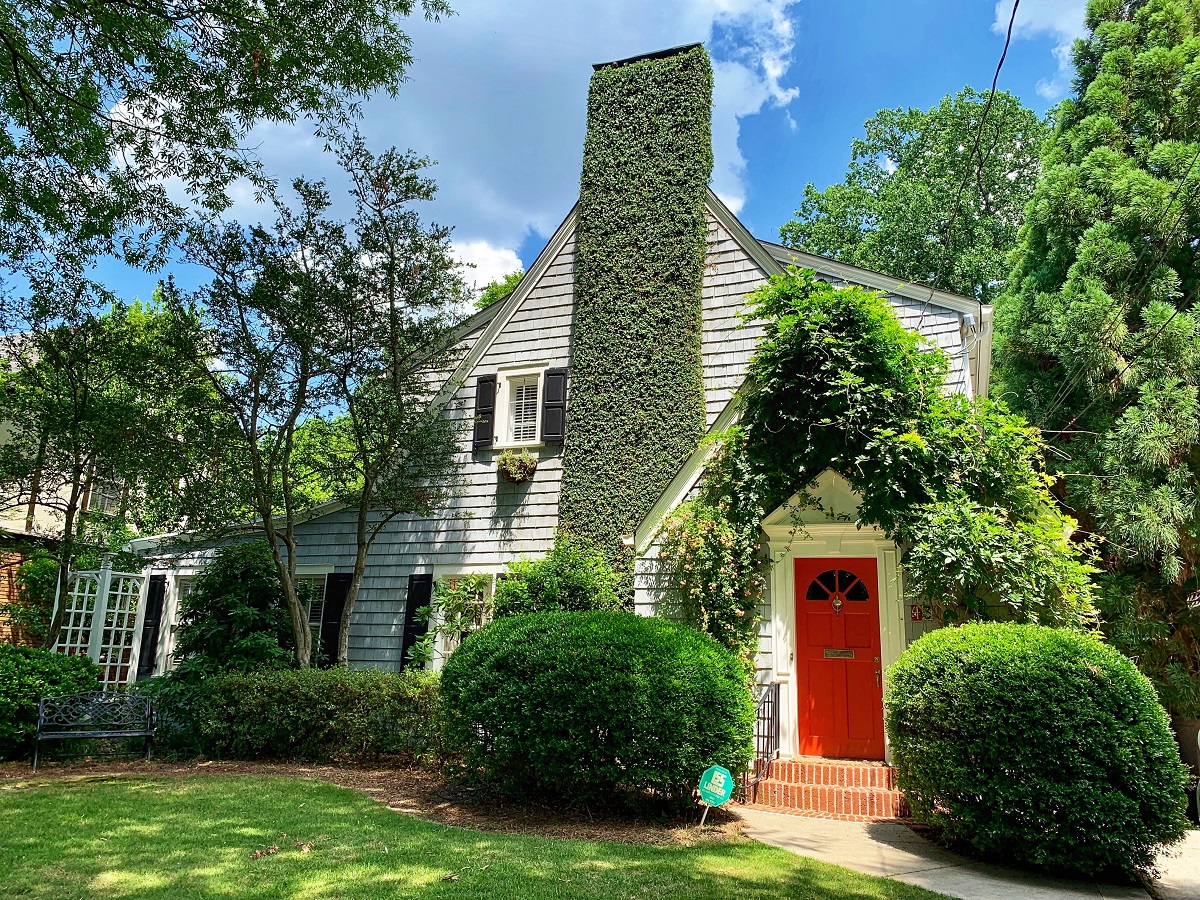 If you want to increase your chances of making a quick and successful sale of your home, it's important to properly prepare it for an open house or home staging. This would require you to spend on making sure that your home is presentable enough to attract positive offers. One of the easiest tricks is to give your home a fresh coat of paint as it works like magic in many instances. If there are repairs that needed to be made and your budget allows for them, then don't hesitate to do so as it would make a great impression on everyone who would walk in during the open house.
Put up your home in all possible venues
With the advent of social the internet, it's now effortless to promote real estate listings through social media channels such as Facebook and Instagram. You could also list your property on websites dedicated to real estate and consider advertising in local newspapers. Just like when doing a home staging, you'd have to put your home's best foot forward to attract as many potential buyers as possible. Among other tricks, consider hiring a professional photographer, making accurate and vivid descriptions, and uploading a virtual tour of the house to entice buyers. In short, highlight the best features of your home to make it stand out from similar listings.
Answer all offers to buy as quickly as possible
This is to avoid disappointing potential buyers or making yourself look unprofessional. Whether you like the offer or not, giving the potential buyer quick feedback is the right thing to do. Immediate feedback will also give ample time for the buyer to make a counter-offer and increase your chances of working out a deal that is most favorable to you.
Prepare the necessary paperwork
You should also take care of all the relevant paperwork to make the sale as smooth as possible. Among other things, be sure to have your property's title, contract to sell, and agency agreement (if you hired an agent) ready to facilitate a quick transaction.
With these tips to guide you, selling your first home should not be hard. Just keep these tricks in mind and you'll have a high chance of closing the deal with terms that are in your best interest.