After years of steady and gradual growth, the real estate market is showing signs of a downturn. These include an oversupply of available properties, stagnant prices, and an increase in 'days on the market,' indicating a shift to a buyer's market. Whether you're a real estate agent who has several listings and has been struggling to get them sold or a homeowner looking to sell your old—the following are expert tips that can help you attract more homebuyers with ease.
Hire the Right Real Estate Agent
Just like letting agents who manage properties for rental property owners and private landlords, real estate agents have their unique specialties. That's why before you hire one, make sure you do your research. You can find more about them by directly asking them about their experience or talking with their previous clients. Do this by asking the agent to provide you with their previous list of clients, and ask some of them on 'how long was your house on the market for,' and 'what was the asking and selling price.'
Finally, make sure the real estate agent specializes in types of properties, like yours—and that they at least have five years of experience. Plus, see if the real estate agent has several listings on their website and see if it's correlated to how well they're doing in terms of closing deals.
Stage Your Listing
When the competition is fierce, you can't afford to let your empty properties sit on the market for months. From the time a potential homebuyer discovers your home online to the moment they walk it during the showing, home staging is crucial. It provides many benefits, including creating a great first impression in professional pictures, highlighting the property's best features, and allowing visiting buyers to connect with the home better.
Additionally, having furniture enables you and the potential buyer to sit down and have a conversation, exposing them to the property longer.
Hire a Professional Photographer
Hiring professional photographers to take a couple of snaps of your property is crucial. However, when hiring one, make sure to get one who's experienced and specializes in interior and architecture photography. Don't just hire a photographer with fancy equipment who knows how to photoshop. It's wise to choose one who understands layout, light, and composition.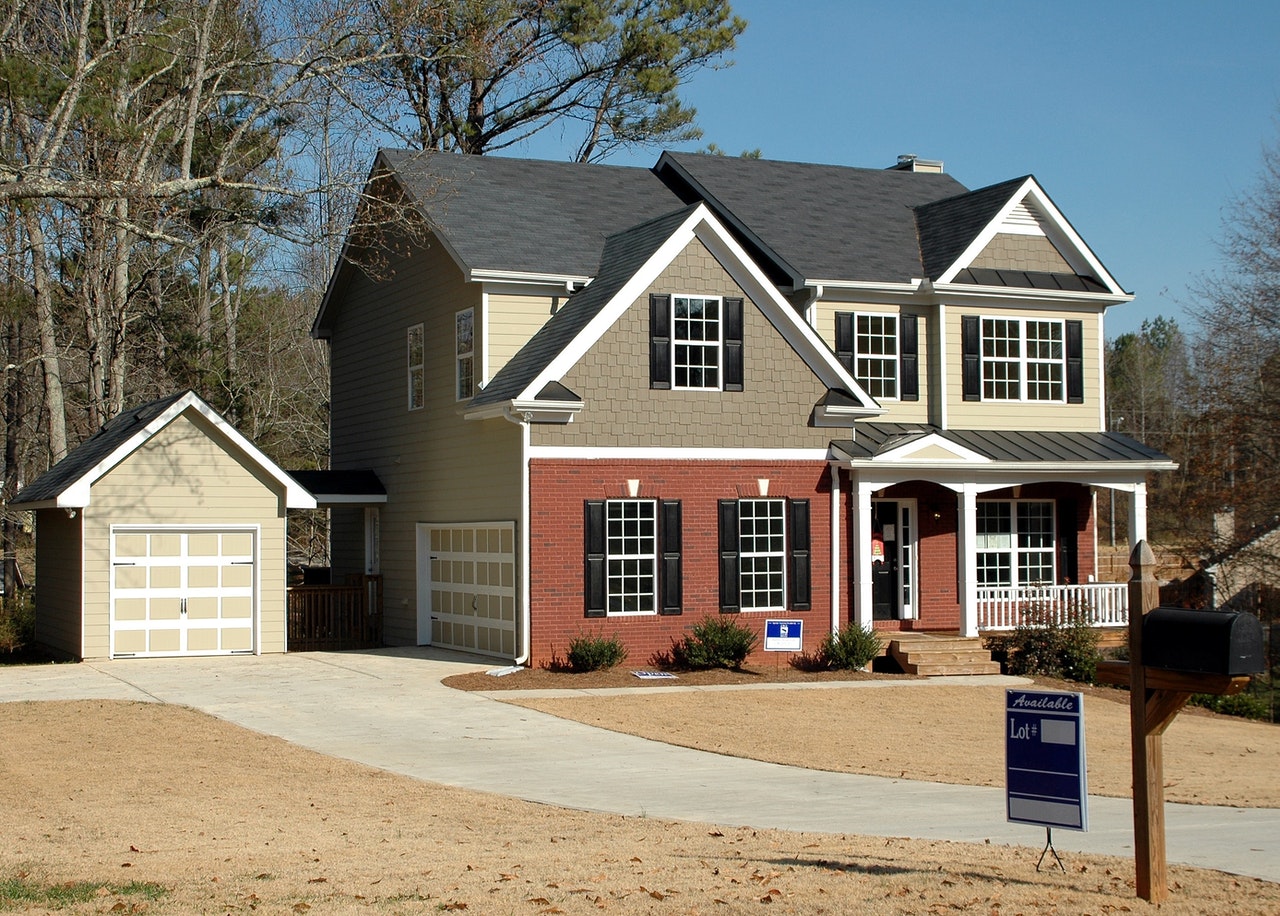 Give Your Listing As Much Visibility As Possible
Besides publishing your listings on multiple listing services like Zillow and Trulia, you should do more to give your listings as much visibility as possible.
These include:
Take Advantage of Email Lists
Collaboration between real estate agents is common, and a great advantage of these partnerships is that you get to share information. That's why it's best to make it a habit to send the property to your contact list regularly. For instance, you can pull realtor contact lists for a local multiple listing service and add them to your email list.
Regularly Change Your Featured Photo
Although this may sound unusual, it actually works. More than 90% of homebuyers use the internet to search for properties, using online platforms like Zillow. This way, they'll only see the basic information of your listings and one main photo. That's why it's best to periodically change the cover photo to attract new attention to your listing.
A classic strategy of making listings more visible is by hosting open houses. This approach allows potential homebuyers to 'physically' experience the property and gives your house renewed attention every time you host one.
Broadcast on Social Media
For potential homebuyers that can't make it in person, it's best to offer them a live-stream tour of the property. Doing this gives your viewers a virtual view of the house and lets you answer queries in real-time.
Be Clear in Your Ad
Being too pompous in the phrases and sentences you use in your advertising will only disappoint people when checking out the property. Although many real estate agents use this technique to attract buyers, it only works in the most initial stages of the process. It's best to be concise in the ads you post by including bullet points to emphasize a home's unique features.
Attracting homebuyers is crucial as it's the initial step in the home selling process. That's why you need to attract as many buyers as you can to increase your chances of grabbing a successful sale—and the tips mentioned can help you get the attention of potential homebuyers with ease.