The house is old, the floorboards are creaky, the piping is outdated, the yard is ugly, and the list goes on. Is it possible to sell a house with so many things wrong with it? Very much so. But can you make a maximum profit out of the sale without making tons of renovations? Probably, if you know what you have to do.
Here are some pointers that can help you sell your fixer-upper real estate for sale and make a decent profit:
1. Clean as much as you can
Your property can't be both a fixer-upper and dirty. It will make buyers think that the house is even more messed up than it really is, which can significantly reduce your chances of selling the home at a fair price.
To make the home give a good first impression, clean up as much as you can both inside and outside of the house. You don't even have to hire any professionals to do it. You can clean the house and the yard yourself for free. You just need to put in a little elbow grease.
2. Highlight selling points
Just because a house is a fixer-upper doesn't mean it doesn't have any features worth noting. That said, make sure to highlight the home's best features, particularly its potential, once it is remodeled or renovated. Maybe your house has great closet space or a nice floor plan. Sometimes, features like these are enough for homebuyers to ignore the flaws of the house.
3. Make small repairs
If you can't afford to renovate the house or fix up the big problems, at least take care of the smaller ones. Here are some examples of small fixes you can do at little to no cost:
Patching cracks or holes
Fixing broken doors
Removing stains
Weeding the lawn
Cleaning the grout
Shampooing the carpet
Replacing doorknobs and handles
Fixing minor appliances
Sprucing up furniture
Polishing woodwork
Replacing or cleaning the house numbers
Cleaning the fireplace
Fixing leaky pipes
4. Target specific buyers
There are three specific types of buyers that might consider your fixer-upper, and they are:
Flippers or investors. These are the people who buy fixer-uppers, fix them up, and then re-introduce them to the market at higher prices.
Renovators. This type of homebuyer is quite diverse. Renovators might not have the budget for any of the better homes in the area or might have been getting outbid again and again whenever they find a good house. Alternatively, they can also be buyers who have not found the perfect home and want a house that they can gut and make their own.
Deal-hunters. These are the buyers who want to live in a certain area but can't afford a better property, willing to invest in renovations just for the location of the house.
Decide which type of buyer you want to target or if you want to target them all. In any case, work with a real estate agent who can help you find a buyer that can offer a decent price.
5. Put up the right price
Selling your fixer-upper with an inflated price tag is a waste of time. Either you're not going to get any serious offers, or the potential buyer is going to disappear without a trace once they see the actual house. However, don't underprice your home either lest you want to lose more equity than you need to.
Instead, price your home just right for its state and the current market value. If you can't figure out how to price your house, seek the help of an experienced real estate agent that can help you find the right price.
6. Be honest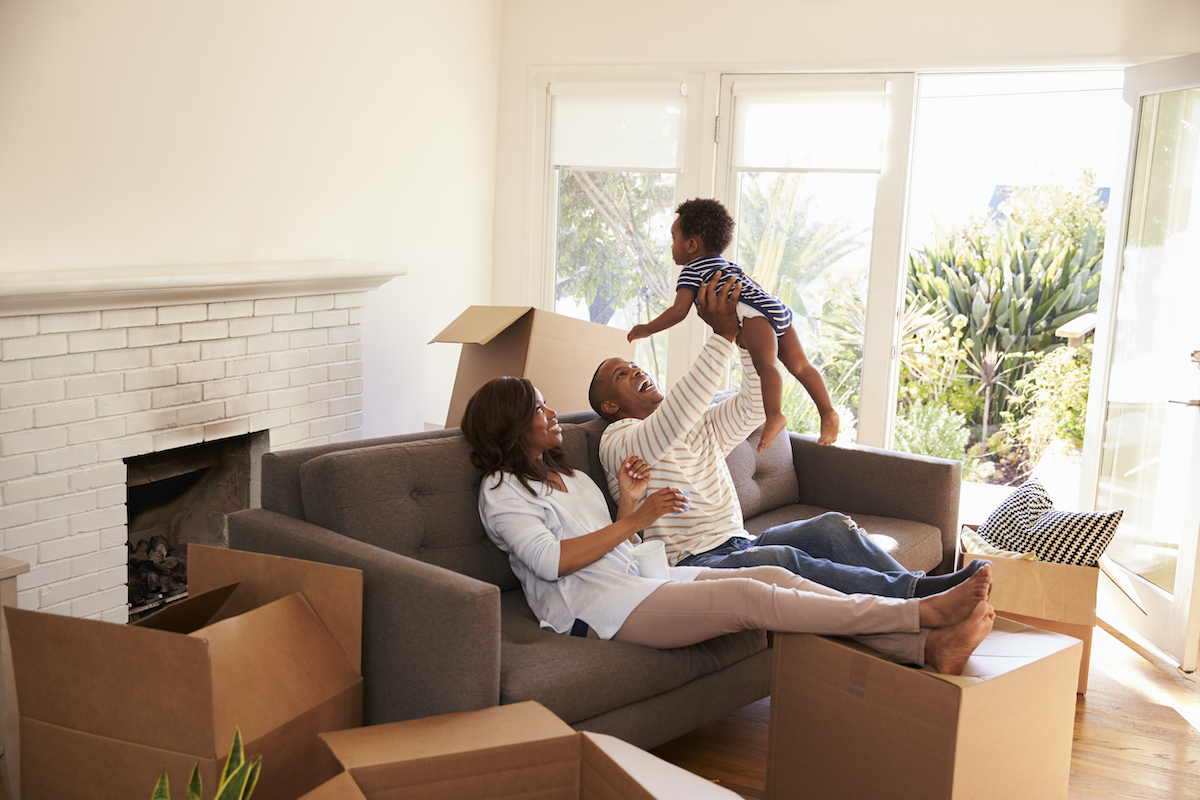 Full disclosure can help you sell the house faster than when you attempt to hide issues from buyers. Moreover, it helps you avoid legal trouble for not disclosing all faults of the home to whoever buys it. Hence, be a responsible seller and disclose everything that needs to be disclosed about the house, including defects, historical issues, and other things that you are legally required to tell the buyer.
It also helps to have a home inspection done before you sell the house. A home inspection can turn up things that you might not even know about, which will help you stay out of trouble when you sell the house.
Your house might be the worst one on the block, but that doesn't mean it's impossible to sell it. With these strategies, you can sell your fixer-upper fast and at the fair price, without spending a fortune on repairs or renovations.