Whether you are planning to sell your property or you simply wanted to do an upgrade for your family and guests to admire, increasing the value of your property can be advantageous. Here are five enhancements that can help your property increase its value.
Create street appeal
Make the front yard appealing enough to give anyone the feeling of love at first sight. Everybody can agree that it is human nature to make a judgment about something just by looking at it for a few seconds, correct? That is why the front of the home must make an excellent first impression—they can make or break an opportunity.
These tips will help you improve your property's street appeal:
Install proper lighting from the patio to the lawn
Landscape the front yard
Replace that 10-year-old mailbox
Add a deck
Build new walkways and driveways
Consider getting your house a new siding
Transform it into an energy efficiency property
An energy-efficient property does not only save money but also saves the environment one appliance at a time.
Consider the following to make your property more energy-efficient:
Revamp your insulation
Replace your old windows
Switch to LED or CFL light bulbs
Replace old appliances with energy-efficient ones
Invest in solar panels
Ask your energy provider to conduct a home energy audit
Once electrical works are done, request for an electrical installation condition report from a qualified technician. This formal assessment will ensure that all electrical works on your property are safely installed. This is an essential document that will support your property's value when it is time to sell it. And most of all, it allows you to go to bed at night knowing that your family is protected from any electrical mishaps.
Reduce noise coming from inside and outside
The home is where you relax. It serves as an oasis for the whole family that is why you expect it to be as peaceful and quiet as possible. While noise can not harm anyone, it can be incredibly annoying especially when you are trying to get a restful sleep.
If your property is located in a loud area, consider hiring professionals to soundproof it from outside noise.
Now, from the noises coming from inside, you can take care of it yourself through the following:
Lay thick rugs on the floor
Hang heavy curtains
Fill your large bookcase with books. Books are great at absorbing noises
These will either block or absorb the noise people are creating inside your property. While a home can not be a hundred percent serene place all the time—unless it is situated on top of the mountains—there are ways to reduce it.
If you are looking to sell your property, tranquil space is something you can boast about to a potential client.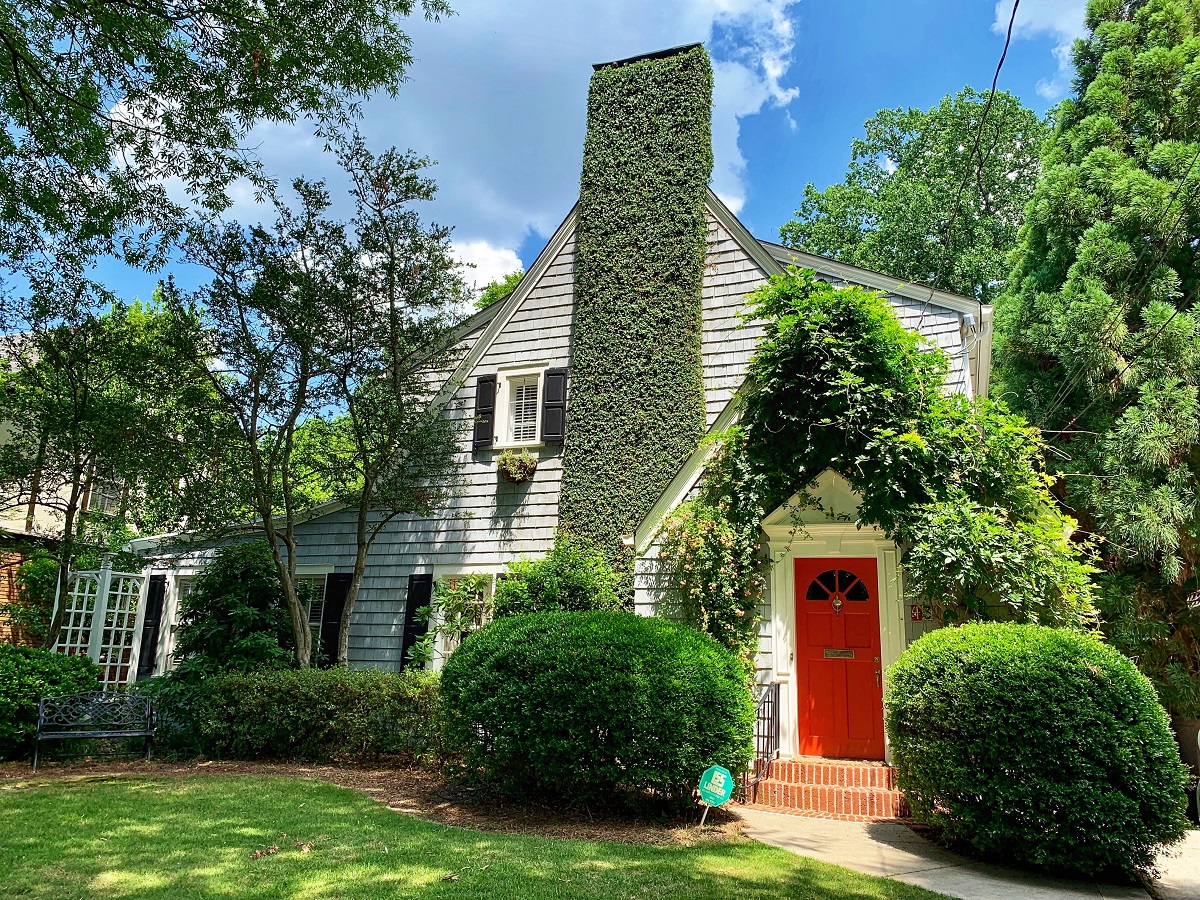 Add Garden Appeal
You probably know how obsessed brits are with gardens. In cities like London, space is gold, so if you have it, make sure you are putting it to better use by saving it for a garden.
A garden with a patio and a deck can instantly create an entertaining and relaxing space. You can either create it in the backyard or in the street-side to help you welcome your guests with colorful and good-smelling flowers.
When you are doing your garden right, regardless of whether it is in front or at the back of the house, it should boost the value of your property.
Leave the living area an open-plan
Open-concept spaces are highly popular nowadays in modern houses. This does not only save you money from renovation but also leaves you or your potential clients more freedom to explore creativity.
So if your living room and kitchen are separated by a wall, consider knocking it down. By doing so, you can create an airy, spacious, and versatile open space.
You do not want to knock down any walls? Invest in a side extension. You may have to pay over the odds but it will certainly increase the value of your property.
If you are looking to sell your property soon, definitely, you would want to increase its worth more than when you bought it. If you simply want your home to have a new look and feel for your family to enjoy, you would have to make some changes.
Either of which, it pays to invest in upgrading a property. An upgraded property, adds value to your property, attracts potential clients, and also creates a fresh environment the family can truly enjoy.