Buying a house is a huge step in the right direction. After all, a house can be a good asset that you can maximize in the future. As a major investment, your house gives you the kind of freedom that you will never get if you are only renting. Before you call on real estate agents to help you secure your own home, you first need to consider important factors such as your finances, the process of choosing a house, and securing financial assistance.
Even though renting offers flexibility, nothing beats the joy of having something you can call your own. Owning a house means you have the freedom to decorate and renovate all you want. Furthermore, you will not have to worry about increased rental payments every month. Having a house guarantees stability, which most people would prefer over inconsistency and instability. Below are some important reasons why you should buy a house.
Establishing Stability
Buying a house guarantees stability, which is something that you can never get out of renting. Stability is important because it opens you up to consistency, convenience, and accessibility. Owning a house means that you always have a place to go to. Owning a house means that you can establish a good home for yourself and your family.
Renting cannot give you stability because you never know when your landlord might renovate and raise the rent. There is also a tendency that your landlord might decide to stop renting his property. Therefore, renting is like playing the waiting game. You are left waiting for circumstances to change, and these circumstances could either force you to move someplace else or raise your monthly expenses because rent has increased, too.
Guaranteeing Good Value
As one of your assets, your house is a good investment, especially if you can maintain its value over time. Buying a house means you have something that you can use to earn money. For instance, if you have saved enough money to buy a bigger house, you can always sell your old house to help you finance the costs of buying a new home.
You can also turn your home into a rental property and invite tenants over so that you will have a stable monthly income. Therefore, your house opens many opportunities for getting a good return on the investment you have made. Just make sure that you invest in home maintenance to keep your home's value intact. You never know when you might need to make an emergency sale of your property. Therefore, it is better to be prepared.
Reducing Living Expenses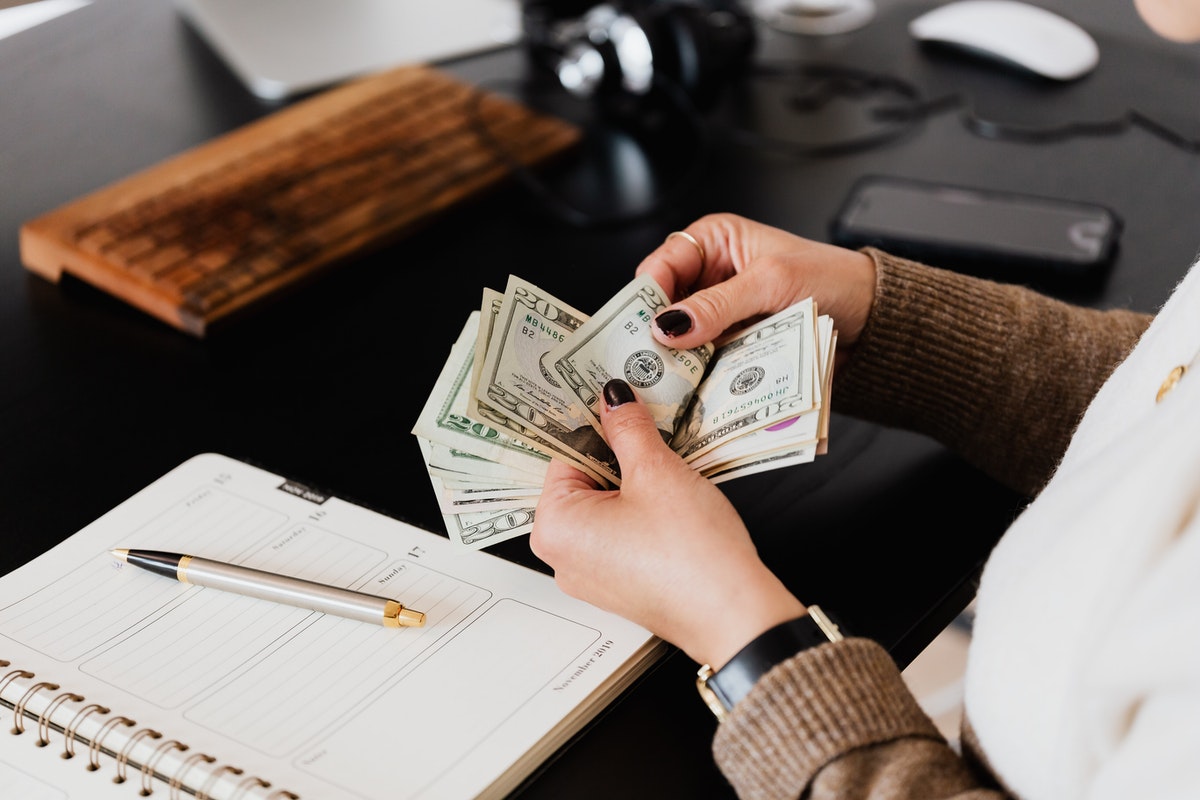 Owning your own house can reduce living expenses because you don't have to pay a lot of money for rent every month. Your mortgage will not last forever. There will come a time when you would no longer have to worry about monthly mortgage payments, which means that you can maximize your money for other important investments.
Even though owning a house is a big responsibility, nothing beats the value of privacy, lower living costs, and comfort. A house can give you all these things, making it a more economical choice than paying rent every month.
Enhancing Liberty
Owning a house gives you more liberty compared to renting. After all, owning a house means that you are free to decorate your living spaces in any way that you want to. If you are renting a house, you do not have the same freedom to do what you please to make your rented home more beautiful and comfortable. You have to leave all changes to your landlord.
Furthermore, owning a house gives you the freedom to renovate to create more space. You can always add a room or two, especially if your family is growing. However, renting a home means dealing with the limited space you had signed up for when you decided to rent a property. Therefore, buying a house gives you more liberty to enjoy your living spaces.
Make a Good Purchase
If you have decided to buy a house, you need to make sure that you cover all necessary steps to secure your property. After all, buying a house is a major investment. Therefore, you need to make decisions properly and meticulously. This way, you will not end up regretting your investments in the future.
Owning a house also calls for more responsibility compared to renting. However, owning a house gives you more freedom, convenience, and accessibility. It also gives you the freedom to enjoy and maximize your living spaces without inhibitions. Just make sure that you invest in home maintenance to maintain the good value of your property.