Cleaning, decluttering, and staging your home enhances its appeal to potential buyers.
Home repairs and updates increase the property value and attract modern buyers.
Maximizing curb appeal creates a powerful first impression, increasing the chances of a sale.
Hiring a competent real estate agent facilitates a quicker sale at a favorable price.
Selling a property can be a daunting task. It requires a significant financial investment, time, effort, and patience, especially if you want to get the best possible price. Preparing your property for the market is the first step in this process.
This blog will share essential tips to help you get your home ready for potential buyers. Whether you're a first-time seller or an experienced real estate agent, read on to learn how to maximize your property's appeal and get it sold quickly.
Clean and Declutter
The first step in preparing your home for the market is to clean and declutter. A dirty, cluttered home can turn off buyers, making it harder to sell your property. Start by removing any personal items, such as family photos and mementos. Don't forget to declutter your drawers, closets, and storage areas. A clean and organized home showcases its best features and allows potential buyers to envision themselves living there.
Repair and Update
One of the most important things you can do to increase your property's value is to make necessary repairs and updates. Buyers want a home that looks and feels new, so updating your kitchen or bath can make a big difference. Don't forget to replace any worn or dated fixtures, repair any cracks or holes in the walls, and give your property a fresh coat of paint. A little investment in updating your home can lead to a big payoff when it comes time to sell.
Stage your Home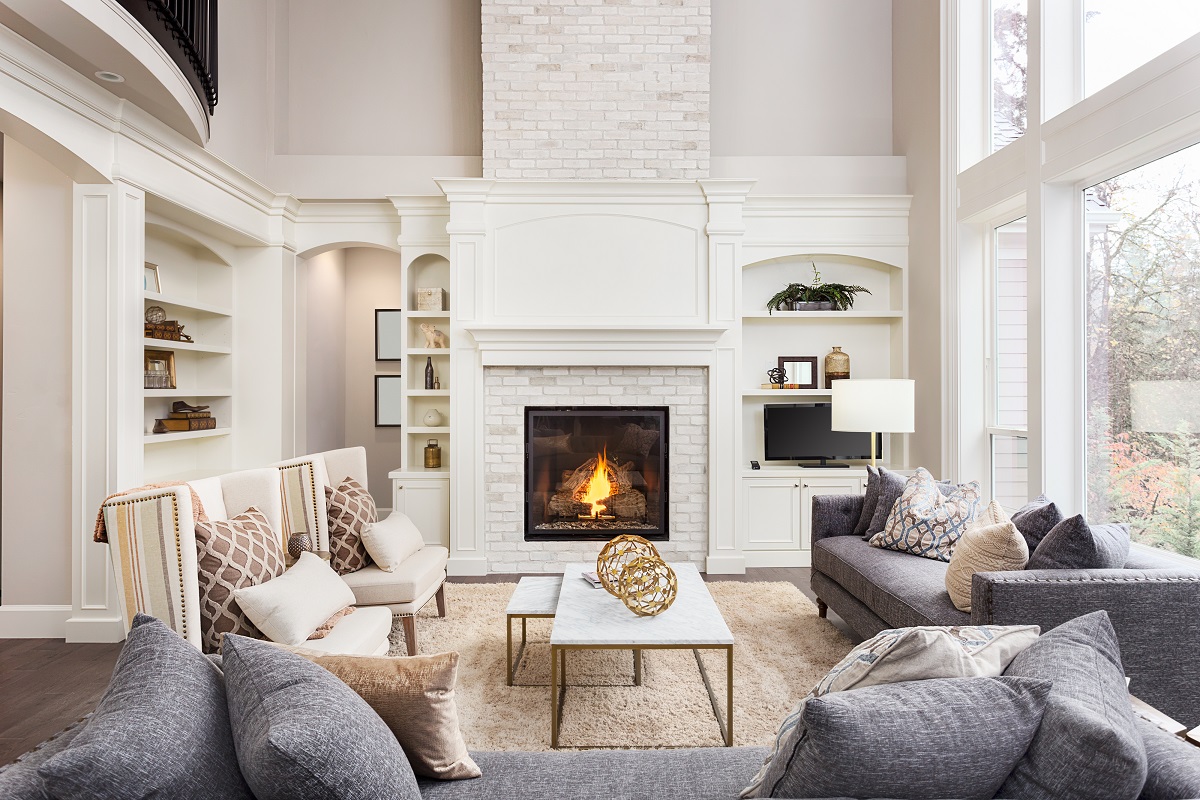 Staging your home is an important step in making it appealing to potential buyers. Hire a professional stager who can help you create a welcoming, comfortable atmosphere that highlights your property's best features. They can help you rearrange your furniture, add a fresh coat of paint, and accessorize the space in a way that appeals to buyers. Remember, staging can increase your property's value significantly.
Maximize Curb Appeal
First impressions go a long way, especially in real estate. Maximizing your property's curb appeal is critical to capturing potential buyers' attention. Here are four steps to take:
Add fresh flowers or planters.
Adding a few bright, colorful flowers to your front porch or garden will make your home feel more inviting. You can also add some potted plants or hanging planters for a pop of color.
Trim the trees and shrubs.
Make sure to trim any overgrown trees or shrubs in your yard. This will give your property a neat, well-maintained look that can help attract buyers.
Replace the house numbers.
Installing new, modern house numbers is an easy and affordable way to give your home an updated look. You can find a variety of styles and colors to choose from at most home improvement stores.
Pressure-clean key areas.
Pressure cleaning the outside of your home can make a big difference in how your property looks to potential buyers. Using a patio and driveway cleaning service, you can remove dirt and grime from sidewalks and driveways to increase your property's appeal. These services are typically quick and affordable. They can also help to protect your surfaces from future staining.
Maximizing your property's curb appeal is an easy way to make a good impression and increase your chances of selling.
Hire the Right Real Estate Agent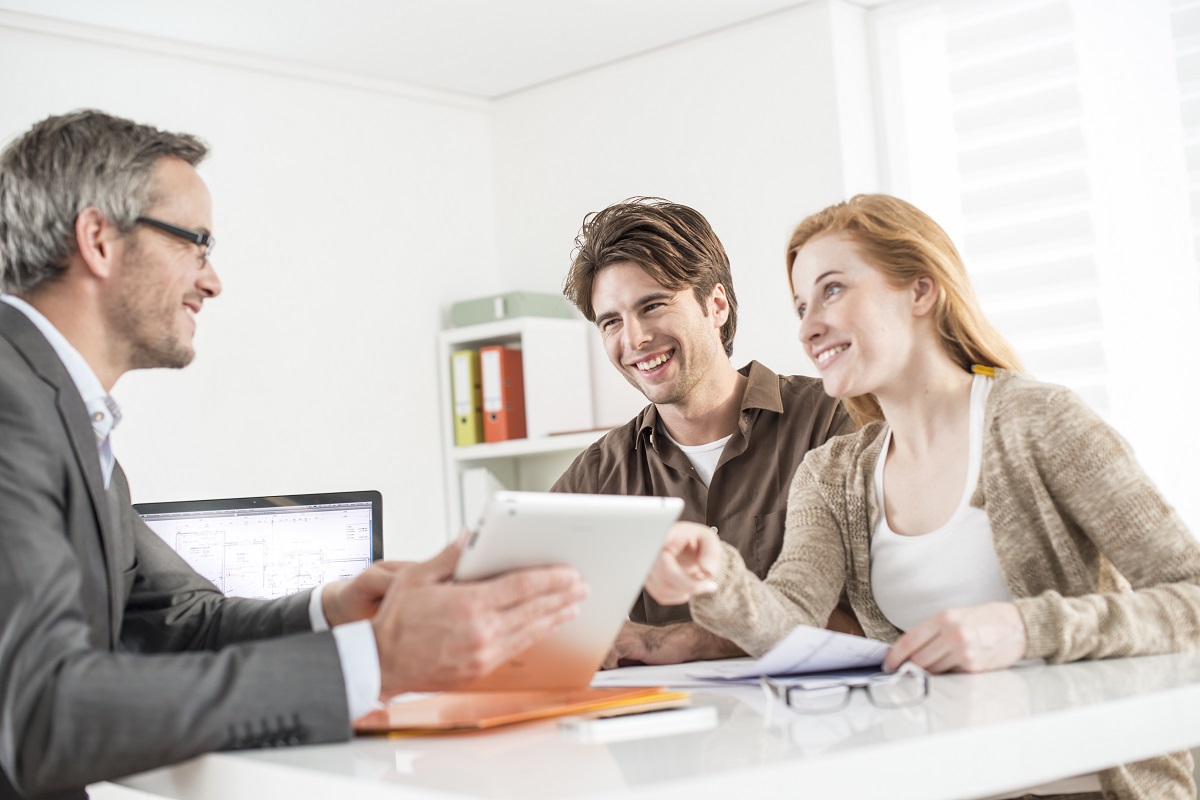 Finally, hiring the right real estate agent is crucial to getting your property sold quickly and for the best possible price. Look for a qualified, experienced agent who has a proven track record of selling homes in your area.
They should have a thorough understanding of the local real estate market, be communicative and responsive, and be able to market your property to a broader audience. Be sure to ask for references and check out their online reviews before making a final decision.
Preparing your home for the market is a deliberate process that, when done correctly, can significantly increase your property's value. By following these steps – cleaning and decluttering, making necessary repairs and updates, staging your home, maximizing curb appeal, and hiring the right real estate agent – you can create an appealing and inviting space that buyers can't resist.
Remember, the effort you put into this process can have a substantial impact on your final sale price. So don't rush it – take the time to properly prepare your home for sale and reap the rewards of your hard work when you close the deal. Good luck with your home-selling journey!