As a property owner, it is important to know how to manage your rental properties in order to protect your investment and ensure that you are getting the most out of them. By following these simple tips, you can improve the quality of your tenants, protect your property from damage, and increase your rental income.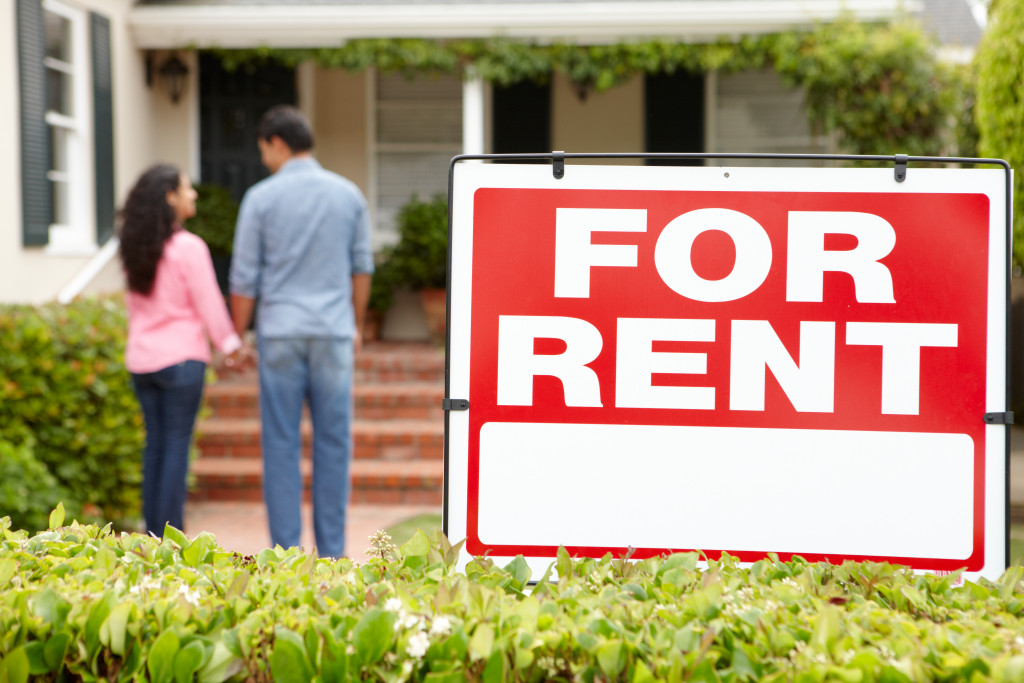 1. Opt for professional management services
If you don't have the time or resources to manage your properties yourself, you should definitely consider hiring someone for full property management services. Professional managers can take care of all the day-to-day tasks of property management, from advertising and screening tenants to collecting rent and maintaining the property. This can free up your time to focus on other things and can help ensure that your properties are being properly managed. But if you would like to be hands-on in the management of your rentals, consider the steps below.
2. Screen your tenants
It is important to screen your tenants carefully before renting to them. This means checking their credit history, references, and criminal background. By doing this, you can avoid having bad tenants who will not pay rent or damage your property. As much as possible, you should also try to find tenants who have a history of paying rent on time and taking care of the property. Try to meet with them in person before everything else just to get a sense of how they are as a person.
3. Require a security deposit
When you rent to a tenant, be sure to require a security deposit. A security deposit is a great way to protect your property as it gives you some money to cover any damages that the tenant may cause. It is also a good way to ensure that the tenant will take care of the property while they are living there. This will help protect your property in case the tenant damages it or does not pay rent. The amount of the security deposit should be based on the amount of damage that the tenant could potentially cause.
4. Have a written lease
It is important to have a written lease agreement with your tenants. This will help protect both you and the tenant. It will make clear what the expectations are for both of you and it will outline the consequences if either party does not live up to their end of the agreement. A written lease is also a good way to avoid any disputes that may arise between you and your tenants.
5. Have an eviction notice
If a tenant does not pay rent or damages your property, you will need to evict them. An eviction notice is a document that notifies the tenant that they must leave the property within a certain number of days. It is important to be aware of your state's eviction laws so that you can follow them correctly. By evicting a tenant, you can protect your property and ensure that you are getting the rent that is owed to you.
6. Inspect your property regularly
In order to protect your property, it is important to inspect it regularly. This means checking for any damage that may have been done, assessing any needed repairs, and making sure that the property is being kept clean. By inspecting your property regularly, you can catch any potential problems before they become too big. You can also use this time to meet with your tenants and get a sense of how they are treating the property.
7. Have a maintenance plan
In order to protect your investment, it is important to have a maintenance plan for your property. This means having a list of contractors who can do repairs and maintenance work when needed. It is also important to have an emergency fund to cover any unexpected repairs. By doing this, you can ensure that your property is always in good condition and that any necessary repairs are taken care of quickly.
8. Keep up with your paperwork
As a landlord, you will need to keep track of a lot of paperwork. This includes records of rent payments, damage repairs, and evictions. It is important to keep this paperwork organized and up-to-date. This will make it easier for you to track your expenses and income, as well as your property's overall progress.
Renting out a property can be difficult, especially if you want to make sure that it stays in good condition. To maintain your investment and keep up with the paperwork involved, there are some important steps to take as a landlord. These include meeting prospective tenants face-to-face before signing any contracts, requiring them to pay security deposits for the damage they may cause, having a written lease agreement, and having an eviction notice ready. You should also inspect your property regularly, have a maintenance plan in place, and keep up with all of your paperwork. By following these tips, you can protect your rental property and ensure that it stays in good condition.