Homebuyers can hesitate before they finalize a purchase. They are close to a decision, but they might still need some convincing. The good thing is they already have an interest. Now all you need to do is show them that your house is worth the price. Here are some things you should be ready to present to close the deal.
Inspection Reports and Certifications
House inspections are a necessary part of any home purchase. Your buyer probably plans to request for them. Get ahead of them by having certifications on your property ready to show. From an EICR test certificate to a complete report on your home, presenting all of them before they ask for it shows that you have nothing to hide. Do the inspections before you bring your house to the market. This ensures that all the reports are recent.
If the reviews find something wrong, then you should immediately fix it and have it noted in the report. Glowing reports on your house will only emphasize how safe and solid your house is. This can be a positive thing for a buyer with a family.
A Clean Place
Many home buyers will do a personal tour of the house they plan to buy. You need to ensure that buyers will find a clean and organized home when they visit. People love having space in their homes, and removing all the clutter showcases all that space you have. If possible, pack some things up and move them out of the house. Buyers will notice how spacious everything is, and that can be what convinces them to buy.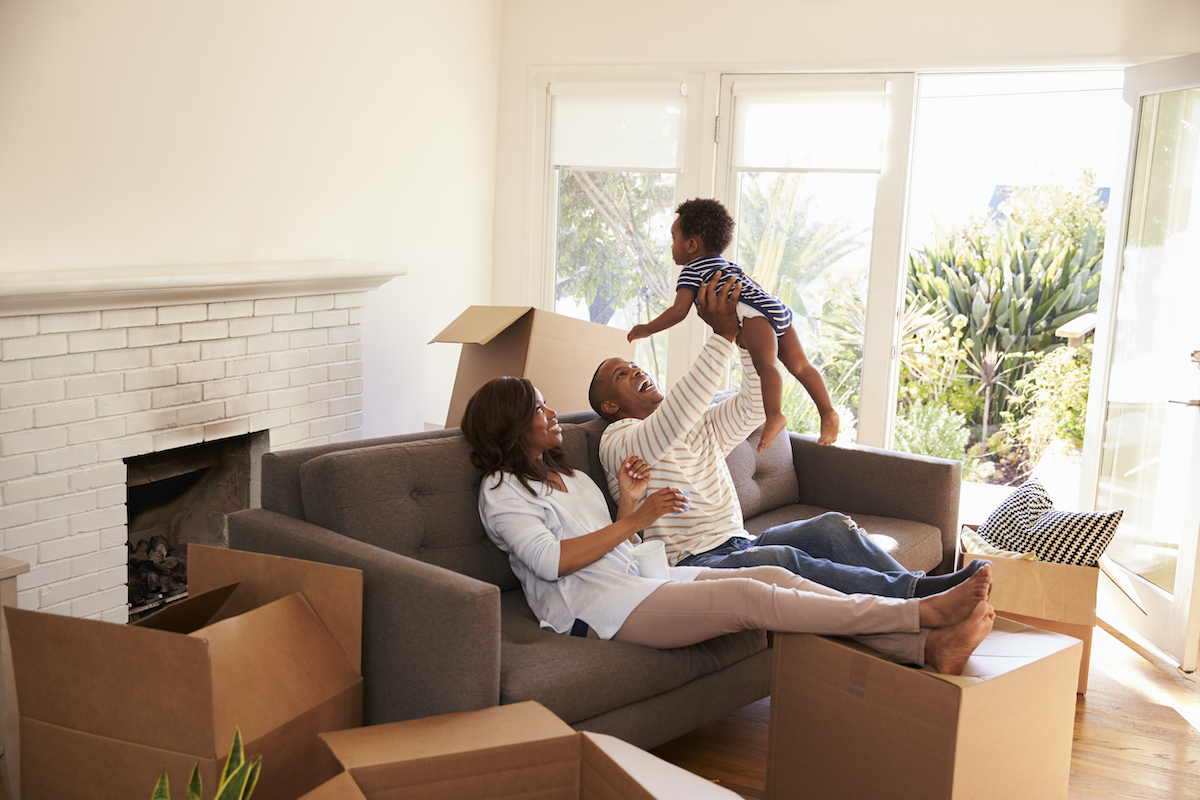 Home Upgrades
If you're touring potential buyers around your home, then you need to highlight the various upgrades you made to the house. This can be something as simple as improved lighting for the living room. But if you want your kitchen to be more functional, then that can be the centerpiece of your presentation.
Show how everything works and how great the appliances perform. Many buyers often say that they bought a house just for a specific feature, so try to present everything to them.
Comfortable Atmosphere
Stage your home to be as comfortable as possible. Homebuyers are in the market for a place to relax and get rid of their worries. If they feel that way when they walk around your house, then there is a good chance they will buy it. Emphasize their comfort by setting the home at a welcoming temperature and take the time to get a few snacks ready.
You can also turn on all the lights so that the house does not have any dark areas. Rearranging furniture can also be a good idea. The positive feeling that the buyers feel can become a wish to own the house themselves.
Try to avoid showing your buyer some things. For one, hide all personal items like photos and even toothbrushes. You want the buyer to think of the home as their own while they are visiting. Avoid showing pets since some buyers might not even like pets.
Convincing a buyer that your house is a good deal can be more than a financial decision. They need to feel right about the purchase. Presenting your place as a home waiting for them to move in can be the push they need to close the deal.