Location is crucial in property investment, considering infrastructure, safety, and future development plans.
Financing and rental yield are important factors in determining the profitability of the investment.
Investing in reliable high-value home insurance is essential to protect from any damages or losses.
Property management and local rental regulations should be considered before renting out the property.
Tax implications should also be taken into account to ensure a successful investment.
Investing in property can be an excellent way to build wealth and secure your financial future. However, like any investment, it comes with risks and challenges. If you're thinking of diving into property investment, there are several vital factors you need to consider before taking the plunge. Here are tips to help you make a sound investment decision.
Location
When it comes to property investment, location is everything. The location plays a vital role in determining your investment's profitability and long-term success. It's crucial to research the area you want to invest in thoroughly. Here are factors to consider:
Local Infrastructure
Investing in property near well-established infrastructure means higher rental yields, lower vacancy rates, and a more attractive investment. When researching potential locations for your property investments, consider the proximity to transport links, schools, shops, parks, and other amenities.
Crime Rate And Safety
The crime rate of an area can make or break an investment. High crime rates tend to lead to lower property values, while safer locations will attract more tenants and put you in good stead for long-term success. Research the local crime rate before making any decisions.
Future Population Growth
As with all investments, it's essential to consider the potential for population growth in an area. An area with a growing population can open up many opportunities for your property investments, leading to higher capital growth and rental returns.
Future Development Plans
Before investing in a property, you need to be aware of any future development plans that could impact your investment. Local councils often have large-scale projects for an area, and these can affect the value and potential return on your investment.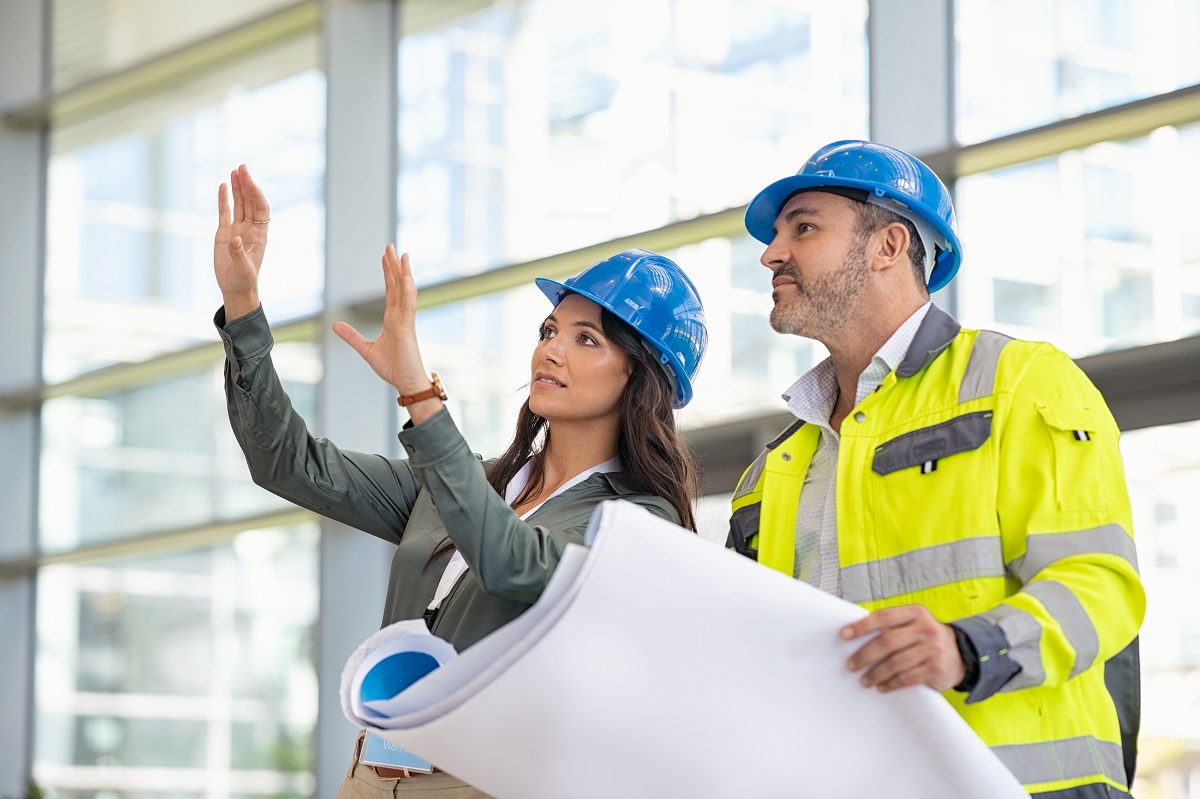 Financing
Before investing in property, you need to consider how you plan to finance your investment. If you don't have the cash to make the purchase, you'll need to secure financing.
Consider your credit score, available collateral, and interest rate before choosing a lender. Keep in mind that the interest rate can significantly impact the profitability of your investment.
When thinking about financing, it's also essential to consider the rental yield. The rental yield is the annual rental income divided by the property's value. A high rental yield indicates a profitable investment. However, keep in mind that the rental yield can be affected by rental vacancies and changes in the local rental market.
High-value Home Insurance
It's also important to invest in reliable high-value home insurance. This will protect you from any damages or losses that may occur as a result of your property investment.
Make sure to do your research and find an insurer with competitive rates and comprehensive coverage. For instance, some insurers offer a specialized range for landlords or investors, which can help you protect your investment.
If possible, consult with an experienced real estate lawyer or financial advisor before making your final decision. They can provide you with valuable advice and help you make a sound property investment.
Property Management
It's essential to consider property management when investing in rental property. Managing rental property can be time-consuming and stressful. Therefore, hiring a reputable property management company is critical to help you manage your investment.
Look for a company with a good reputation, experience, and reasonable management fees. You can always check on customer reviews and feedback before making your decision.
You should also be aware of local laws and regulations regarding rental property. This is because each state has its own set of rules and regulations regarding rental property. Make sure to familiarize yourself with local laws before renting out your property.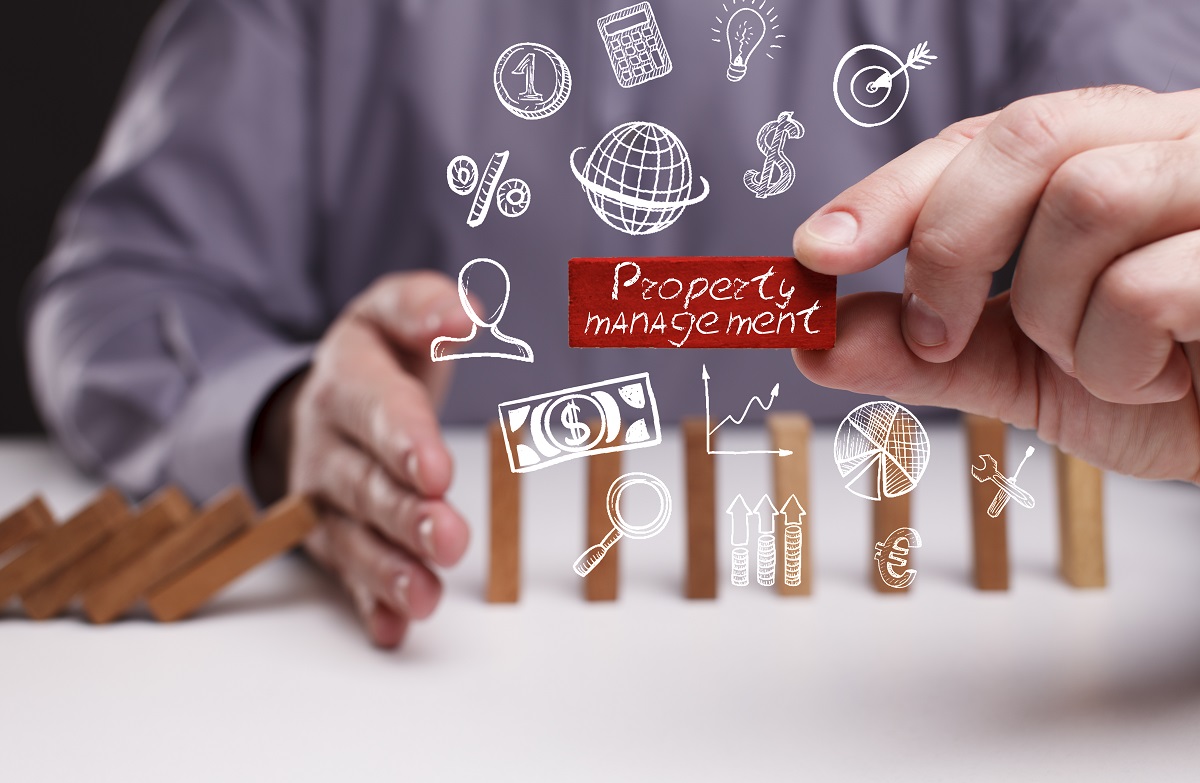 Tax Implications
Finally, when investing in property, it's important to consider the tax implications of your investment. Taxes can significantly impact your profitability, so it's essential to understand all relevant tax laws. 
You should also consult with a qualified accountant or tax adviser for advice and assistance in managing your taxes. They can help you understand your obligations and help you get the most out of your investment.
These are just some critical factors you must consider before diving into property investment. Carefully weigh your options, consult with experts, and do thorough research before making any decisions. Doing so can help you make an informed decision and ensure a successful investment. With the right strategy, property investment can be a great way to build wealth and secure your financial future.