Although it seems counterintuitive, you actually have to spend money to earn money from selling your home. With so many factors involved, very rarely is it a case of you just receiving exactly the sum of money you a. Here's a rundown of expenses that you can expect to incur when you sell your house and some tips on how to reduce them.
Estate Agency Fees
Estate agency fees are perhaps the highest cost to cover when you sell your home. Hiring a high street estate agent can set you back between 1% to 3% commission plus VAT on top of the sale price. Based on average house prices in the UK (roughly £219,000), if your agent charges 2% in fees, you could end up paying them upwards of about £4,500. The higher your sale price, the higher your estate agency fee will be. Still, they're essential if you want to secure the best deal. There are plenty of trustworthy estate agents in Stratford who can give you your money's worth.
Solicitor's Fees
A solicitor or licensed conveyancer will act on your behalf when it comes to dealing with the legal issues that come with selling a property. You might spend anywhere between £500 to £1,500, depending on how complicated the sale of your property is. You can reduce these costs by hiring a solicitor located outside the capital. Do your due diligence by comparing different quotes and scouring price comparison sites so you can make sure you're getting the best deal.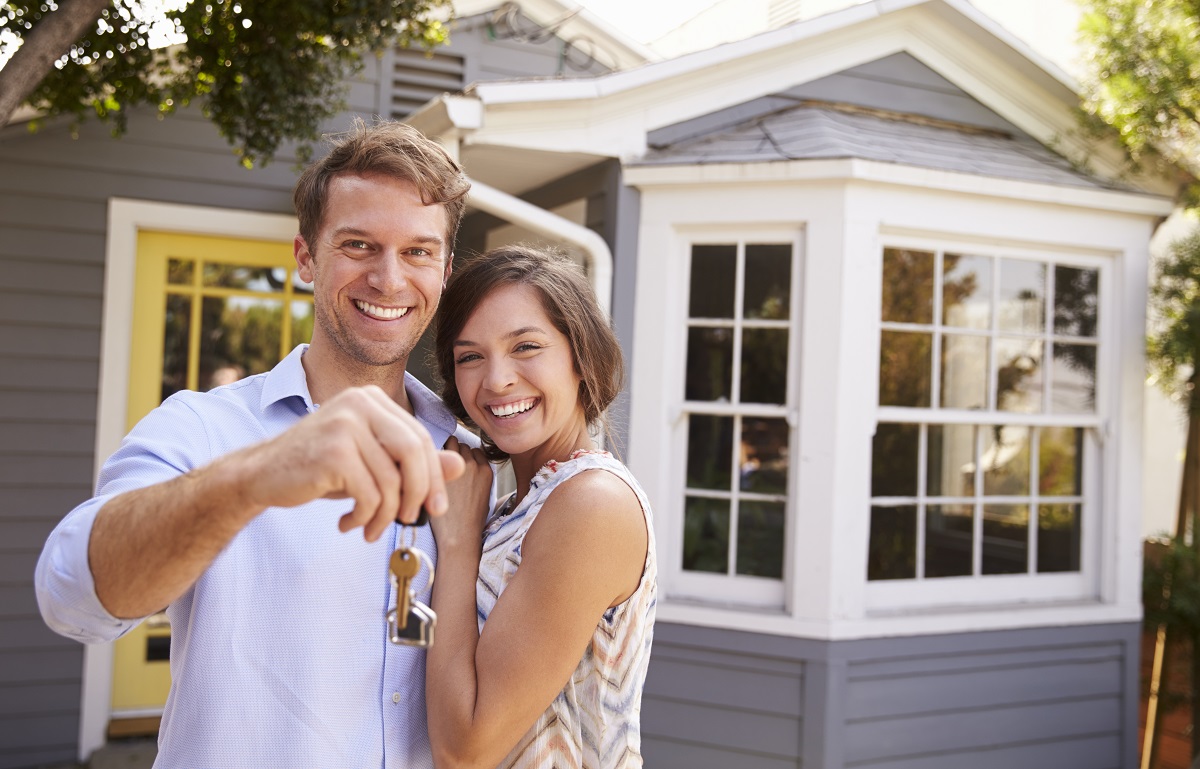 Removal Costs
Depending on how much furniture you have to move out and the distance to your new home, removal costs can cost anywhere from £100 to £1,000. You can save on these fees by transporting as much of your belongings as you possibly can on your own personal car if you have one. When it comes to packing your things, you can collect second-hand boxes from your local supermarkets or newsagents or use your removal company's packing service. You could also rent a van which is much cheaper than paying a removals company. Again, it helps to do your research. Shopping around and using price comparison sites will offer you a range of quotes from various firms, which you can compare.
Conveyancing Fees
Conveyancing fees vary depending on whether you're being charged a fixed fee or an hourly fee. These fees are often linked to the value of your property and may cost you anywhere between £500 and £1,500. Don't forget to itemise your quote to avoid any hidden extra fees such as postage, PI contribution, filling out the Stamp Duty Tax return, photocopying, phone calls, and more.
Energy Performance Certificate
You're required by law to present anEnergy Performance Certificate (EPC) for your property before you list it. This can set you back between £60 and £120. The EPC will grade your house according to how energy-efficient it is and suggest ways you can improve your ratings as well as any associated costs. You can purchase one from your estate agent or from an independent vendor on the government EPC register.
Selling your home is a great way to make a profit, but it can also cost you some money. Proper planning and budgeting can help you reduce these costs and get you the best deal for your home.