• Regular property maintenance is essential to attract potential tenants, including inspecting the property and addressing any broken fixtures.
• Upgrading the bathroom and kitchen are two great ways to make a property more attractive to renters.
• Look into broken pipes and appliances to ensure they are properly functioning. Invest in energy-efficient appliances if necessary. 
• Pay attention to interior design, replacing outdated furniture with updated ones that are comfortable and stylish. 
• Compare the rental prices in the area. Seek professional help if necessary. 
Embarking on a rental property business can be a great way to make money. However, it does not automatically mean a return on investment. To succeed in renting property, you must ensure that your property is attractive to potential renters. If you're noticing a drop in inquiries and applications, it may be time to take a closer look at the appeal of your property.
Maintenance Issues
No one wants to move into a place that requires time and money in repairs right away. You will likely struggle to attract renters if your property has maintenance issues, such as broken fixtures or leaky pipes. You must inspect the property regularly and address any issues before they become more serious (and more expensive) problems. This shows potential tenants that you take pride in the condition of your rental units and care about their comfort while living there.
Important Areas to Focus
Some areas of the house need special attention when making your property appealing. Upgrading the bathroom and kitchen are two of the most important upgrades you can make. This is because these two rooms are usually the most used, and they will make a great first impression on potential renters.
Additionally, focus on ensuring all common areas, hallways, and stairs are in good condition. Replacing old carpets or adding hardwood floors can also go a long way toward making your rental unit look more attractive.
Look into Broken Pipes and Appliances
Having broken pipes or appliances can be a major turn-off for potential tenants. Inspect all plumbing and electricity-related issues before putting the property on the market. When pipes are not regularly inspected, the water pressure can become low, and the pipes may burst. If tenants notice an issue with plumbing or electricity, they will most likely take their business elsewhere.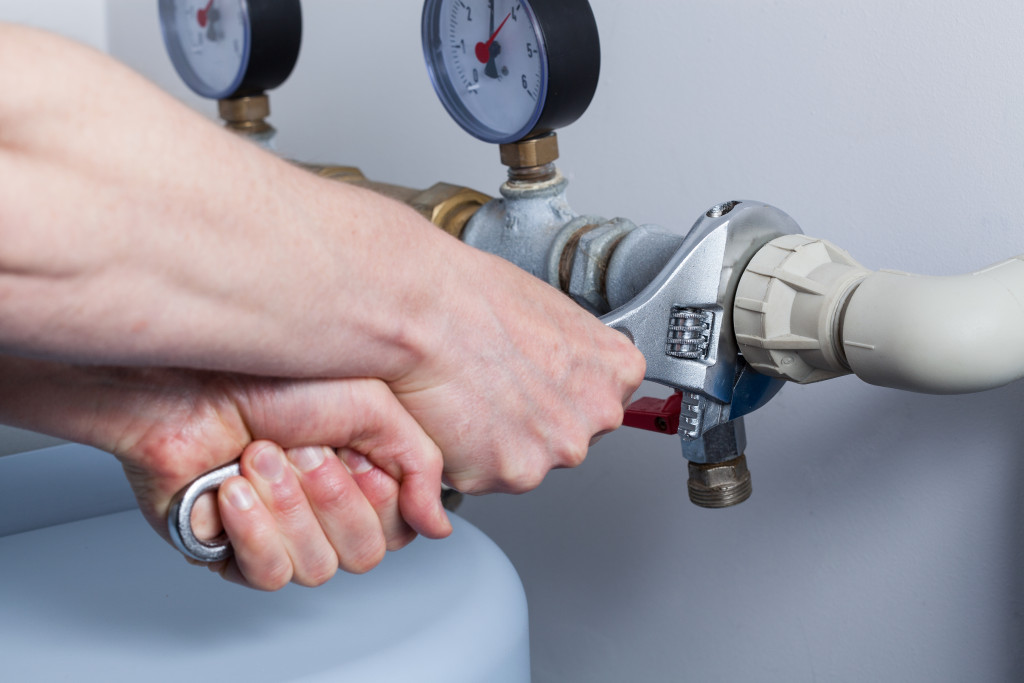 Unattractive Interior Design
Another issue that can make a rental property unattractive is an outdated or ugly interior design. The interior design of a space can make or break its appeal. Here are what you can consider a major interior turn-off:
Outdated Furniture
Furniture such as couches, chairs, and beds that are too old and worn out will not be appealing to potential tenants. Invest in updated furniture that is comfortable as well as stylish. Clients nowadays are looking for furniture that are both aesthetically pleasing and multi-functional. For instance, a sofa that can be converted into a bed is a great way to save space and make the living area more inviting. Additionally, too many pieces of furniture can make a space look cramped and cluttered, so a minimalistic design may be the way to go.
Poor Paint Color
Choosing the right paint color can go a long way when trying to make your rental property look more attractive. Dark colors like black or navy blue tend to make the space feel less inviting and even smaller than it is. Light colors such as cream, beige or light grey make a space look brighter and more welcoming.
The Rental Price is Too High
The main reason potential tenants don't find your property attractive is its rental price. No matter how well-maintained or stylishly designed the property is, if its rent is too high, then potential tenants will likely pass on it. Here are some tips to make sure your rental price is attractive to potential tenants:
Compare Prices
It's important to look at the rental prices that other landlords in your area are charging for comparable properties. This will help you determine whether or not your rent is too high and what adjustments may need to be made.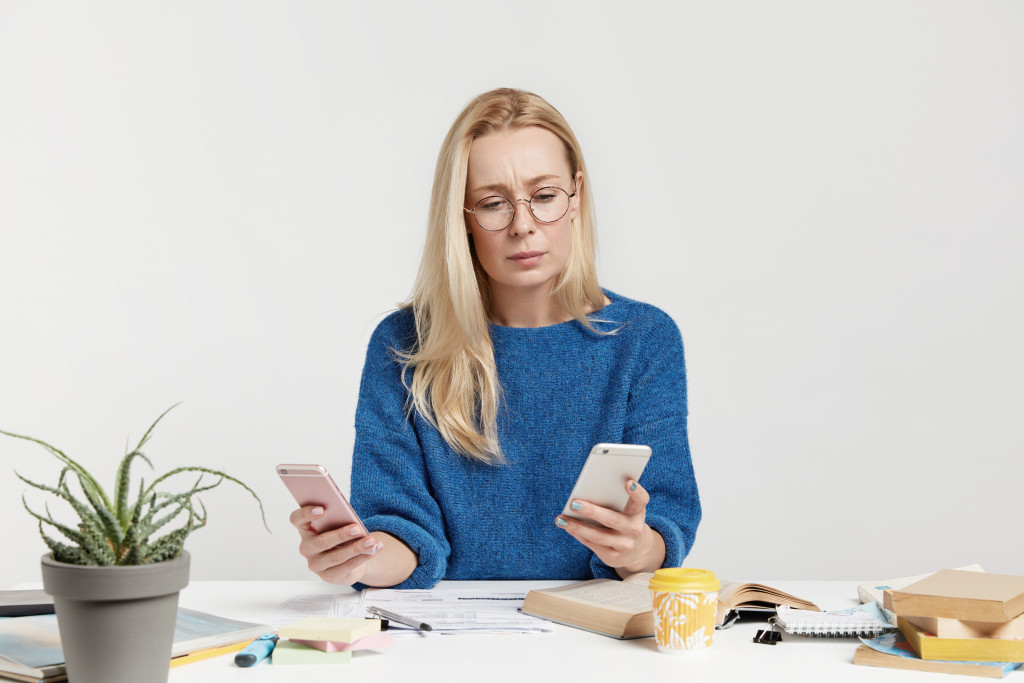 Seek Professional Help
If you don't know how to set up a rental property to make it appealing, seek professional help. An experienced rental company can help you identify the areas that need improvement and offer valuable advice to ensure your rental property attracts plenty of tenants. Look for a company specializing in property management that can provide helpful tips and tricks to make your rental property stand out. This will make your set price reasonable and attractive to potential renters.
With the help of these tips, you can make sure your rental property is more attractive to potential tenants and increase its chances of being rented out. With the right strategy, your rental property will soon become a top choice for renters in no time!