Enhancing curb appeal creates a good first impression and attracts potential buyers.
Upgrading kitchen appliances with energy-efficient models is a great investment.
Energy-efficient windows reduce energy costs and provide a modern look.
A bathroom remodel, even with small changes, increases the value of the property.
Investing in new, durable flooring options can revitalize the look of your home.
When the time comes to sell your house, small upgrades can significantly increase its market value. These improvements attract more potential buyers and provide a return on investment by boosting the property's worth. Follow these five tips to make your home more appealing and profitable in the competitive real estate market.
1. Enhance the Curb Appeal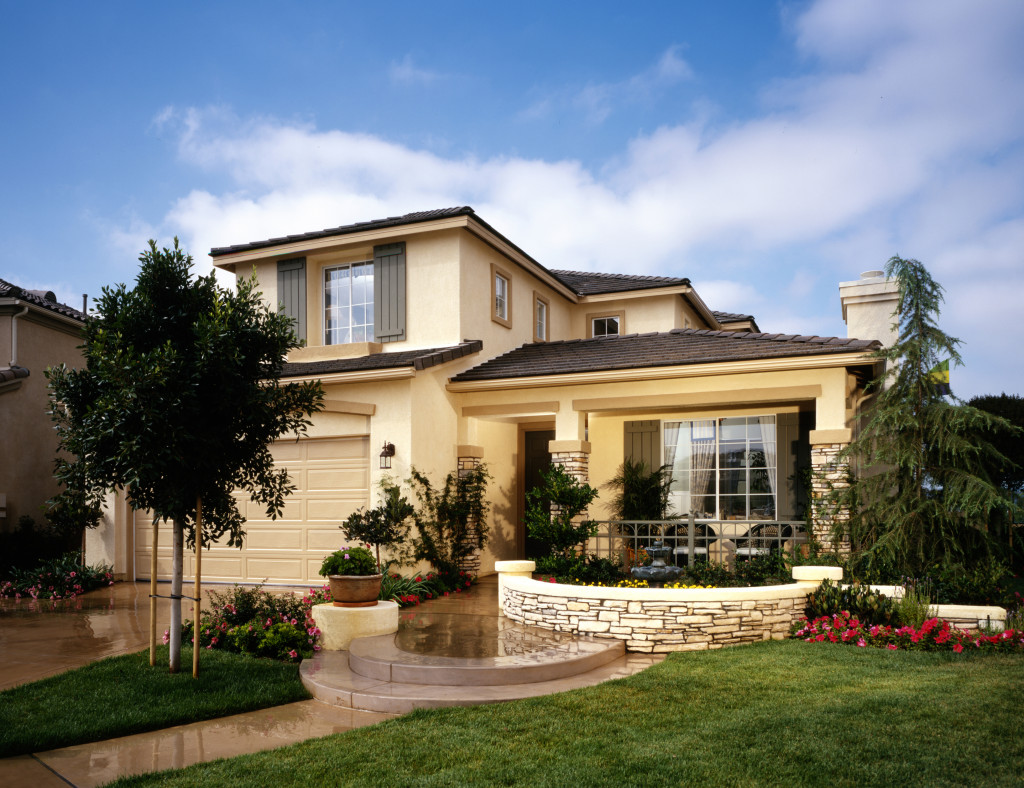 The exterior of your home is the first impression buyers get, and it plays a pivotal role in their decision-making process. These enhancements create an inviting look that grabs buyers' attention from the outset.
Here are tips to enhance your curb appeal:
Install Outdoor Lighting
Illumination is not only practical, ensuring safety and visibility during nighttime, but it also amplifies the beauty of your home. Landscape lighting can highlight architectural features and make gardens and walkways more inviting. Solar-powered or LED lights are a cost-effective and eco-friendly choice that can add a charming ambiance.
Add a New Mailbox
A stylish, modern mailbox can be a surprising element that boosts your home's curb appeal. Choose one that complements the exterior design of your home, and consider adding a post planter for an extra decorative touch. This small detail can catch the eye of potential buyers and give them a positive impression from the get-go.
Invest in Quality Door Hardware
Upgrading your door hardware — such as the doorknob, knocker, or bell — can greatly improve the overall look of your entrance. Choose a style and finish that matches your home's aesthetic. Not only does this add to the beauty of your home, but quality hardware also enhances security, a key consideration for many buyers.
Maintain Your Driveway and Walkways
A well-maintained driveway and clear, clean walkways contribute to the overall neatness of a property. Repair any cracks or broken pavement, and consider pressure washing to remove any stubborn stains or unwanted growth. A neat, attractive driveway and walkway can demonstrate to buyers that the home has been well cared for, making it more appealing to them.
2. Update the Kitchen
The kitchen is often considered the heart of the home and is a crucial area for most buyers. You don't need to invest in a complete overhaul, but strategic updates can make a significant difference. Start by updating outdated appliances with more energy-efficient models. Energy Star-rated appliances appeal to environmentally conscious buyers and promise savings on utility bills.
In addition, consider refacing cabinets, updating countertops, and installing a new backsplash to refresh the kitchen's look. These changes don't have to be expensive, but they need to be visibly impactful, turning the kitchen into a modern and welcoming space where buyers can envision themselves spending time.
3. Invest in Energy-Efficient Windows
Energy efficiency is a top concern for today's homebuyers. Replacing old windows with energy-efficient ones can greatly reduce energy costs, making your home more appealing to potential buyers. Energy-efficient windows provide better insulation, reducing the cost of heating and cooling, which is a significant selling point.
Moreover, new windows provide a cleaner, more modern appearance, enhancing the home's overall aesthetic. Combining immediate energy cost savings and an attractive, modern design is a compelling selling point that can significantly increase your home's market value.
4. Remodel the Bathroom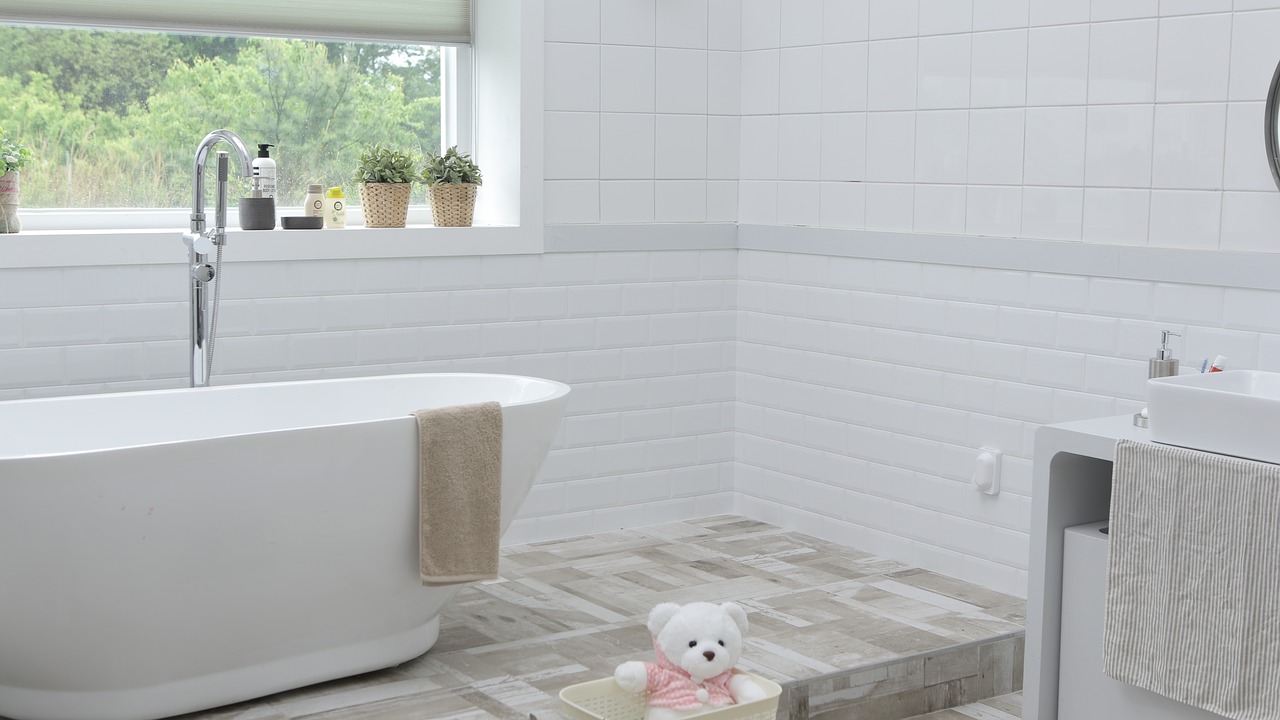 A bathroom remodel is one of the most effective ways to increase your home's value. Start by making small changes like updating fixtures, repainting, or adding new tiles. These modifications won't break the bank but will transform the bathroom into a more luxurious and comfortable space.
If your budget allows, consider more significant changes, like installing a new vanity or upgrading the shower. A well-designed, modern bathroom increases your home's value and appeals to a broader range of buyers, making your property stand out in the market.
5. Revamp the Flooring
Flooring plays a crucial role in determining a home's overall aesthetic. Old, worn-out flooring can be a significant deterrent for potential buyers. Consider investing in new, durable flooring options like hardwood or high-quality laminate to boost your home's appeal. New flooring revitalizes a home's look and makes it feel cleaner and more well-maintained.
In areas where different types of flooring meet, use transitions like a flooring end cap. A flooring end cap neatly bridges the gap between varying flooring types, providing a seamless transition and polished finish. This small detail adds a professional touch to your flooring installation, demonstrating attention to detail and care in maintaining the property.
Closing Thoughts
Selling a home is a significant financial transaction, and small investments can yield a considerable return. From enhancing curb appeal to paying attention to details like adding a flooring end cap, every improvement increases the chances of selling your home quickly and at a higher price. Approach each change with the potential buyer in mind, creating a space that is not only visually appealing but also feels like a valuable, well-cared-for investment.