The profitability of apartment rentals is a hot topic for landlords and tenants alike. But what does the data say?
According to National Multifamily Housing Council research, the average rent for an urban apartment was $1,252 in 2020. This number is projected to rise to $1,292 by 2022. In other words, rents are increasing at 2.3% per year.
This is good news for landlords, who are seeing their profits increase along with rents. Still, the competition can be fierce when it comes to attracting tenants. So what can landlords do to make their apartment rental more attractive? Here are a few ideas to consider:
Enhance Amenities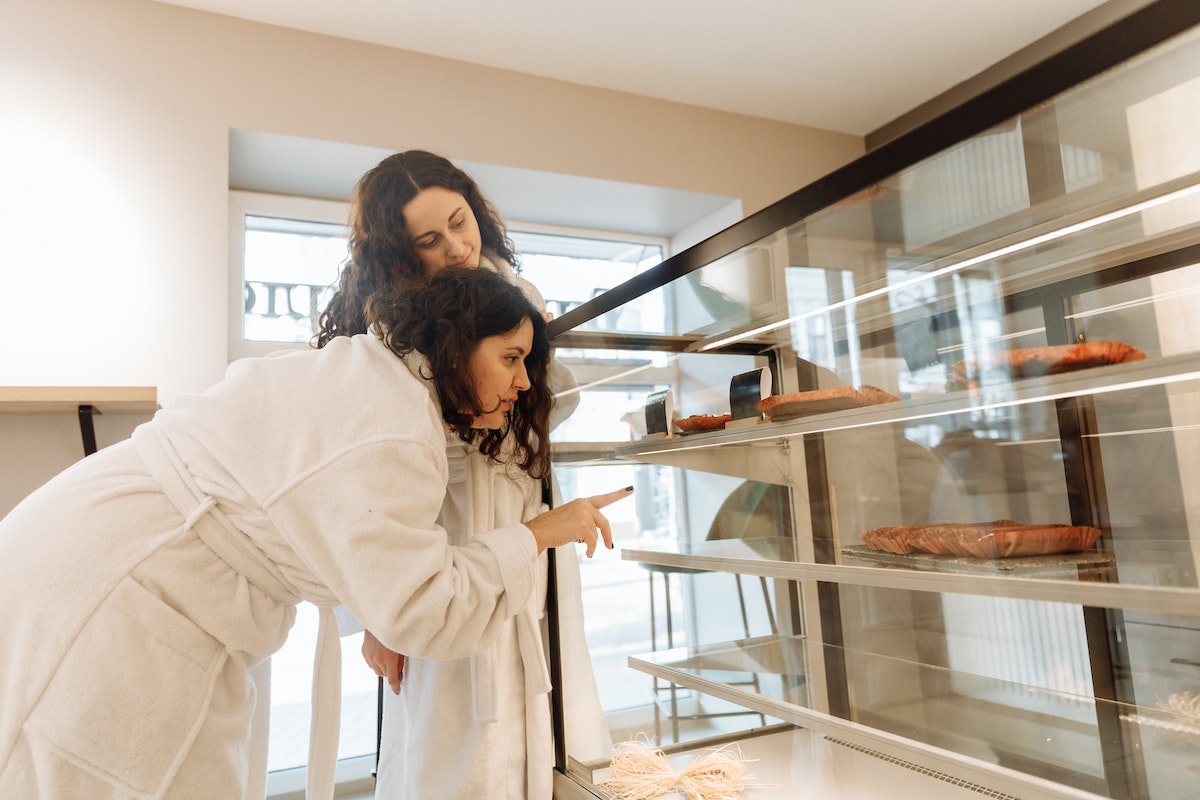 Landlords can sweeten the deal for potential tenants by enhancing their apartment building's amenities. This might include adding a pool, a gym, or a restaurant. These features can make an apartment building more attractive and help landlords attract tenants in a competitive market.
Essential amenities like clinics, laundry shops, and convenience stores are also crucial. These can provide tenants with the necessary convenience to make their lives more comfortable. A study by the National Apartment Association found that 56% of renters said having essential services nearby was an important factor in their decision to rent.
Property owners must take several steps to ensure their rental property has the necessary amenities. These include:
Researching what amenities are most important to potential tenants
Making sure those amenities are included in the property
Ensuring that the amenities are well-maintained and in good condition
Promoting the amenities to potential tenants
Once amenities are present, your vacant rental property will become much more attractive to prospective tenants.
Offer Incentives
Another great way landlords can make their apartment rental more attractive is by offering incentives, such as discounts and freebies. For example, some landlords offer a month of rent-free living or a discounted first month's rent to attract new tenants. Other possible incentives include:
Waiving fees
Providing gift cards or other prizes
Offering referral bonuses
These types of incentives can help you increase the appeal of your rental property and attract more tenants. Having events also helps. You could host a get-together for tenants, such as a barbecue or movie night. This will allow potential tenants to meet their neighbors and see why your property is the right choice.
Hire Residential Strata Management Services
Maintenance is a vital part of any rental property, and hiring residential strata management services can help landlords keep their properties in top condition. These services provide technical support on various issues related to rental property, from regular maintenance to emergency repairs.
Strata managers also handle tenant relations, which are essential for attracting and keeping tenants. They can manage lease agreements and other paperwork and handle complaints or disputes between tenants and owners.
Hiring residential strata management services can make managing your apartment building much more manageable. Plus, it shows potential tenants that you take care of your property—which is an attractive feature for many renters. You can get in touch with a residential strata management company to learn more.
Upgrade Units
Upgrading rental units is another way to make your property more attractive to tenants. Energy-efficient appliances, new windows, and updated fixtures can add value to a unit and help you attract higher-paying tenants.
These upgrades also benefit tenants who care about having an eco-friendly home. Adding features like low-flow toilets, LED lighting, and efficient heating systems show that you are committed to helping the environment—which appeals to many people these days.
Renovations and upgrades can be expensive, so landlords should consider their budget before undertaking any projects. But they can be well worth it in the long run if they result in better quality tenants and higher rents.
However, you can also offer different types of units. You can offer penthouses, studio apartments, one-bedroom, two-bedroom units, and more. This variety can help you attract different types of renters and boost your rental income.
Offer Cleaning and Waste Management Services
Lastly, landlords can make their apartment rental more attractive by offering cleaning and waste management services. Many tenants are looking for a clean place free of pests, and providing these services shows them you take care of your property.
Professional cleaning companies can help landlords keep their units clean and pest-free, while waste management companies can offer garbage removal services to keep the building tidy. Offering these services will ensure that your rental property is always in top shape and also give potential tenants peace of mind knowing that their health and safety are taken seriously.
Final Thoughts
By following these tips, landlords can make their apartments more attractive to potential tenants and increase their chances of attracting quality renters who will stay long-term. In addition to improving the property's appearance, landlords should also consider offering incentives, hiring residential strata management services, upgrading units, and providing cleaning and waste management services. Doing all these things can help landlords increase the appeal of their rental property and make it more attractive to potential tenants.